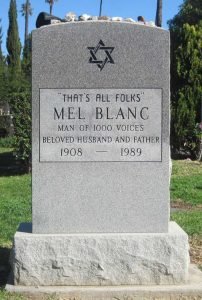 The language quarterly Verbatim once published a mnemonic, in the form of a poem, to help us differentiate between these similar-sounding, but not-to-be-confused words.
Primer by David Galef, Oxford, Mississippi
The epigram's a pithy saying, Full of paradox and wit.
The epithet's a brief description. A clever name that scores a hit.
The epigraph's a type of preface, Like the lead-in to a writ.
The epitaph is seen on tombstones, Related to who's under it.
All four are commonly confused, But in each usage, three don't fit.