Renovated Sign
Patterson Conners Insurance in Fortuna needed a new, modern look and a replacement for the existing post-mounted sign. See more.
Dimensional Letters
Wall mounted dimensional letters for Open Door Community Health Centers in Willow Creek. See more.
Banners—all sizes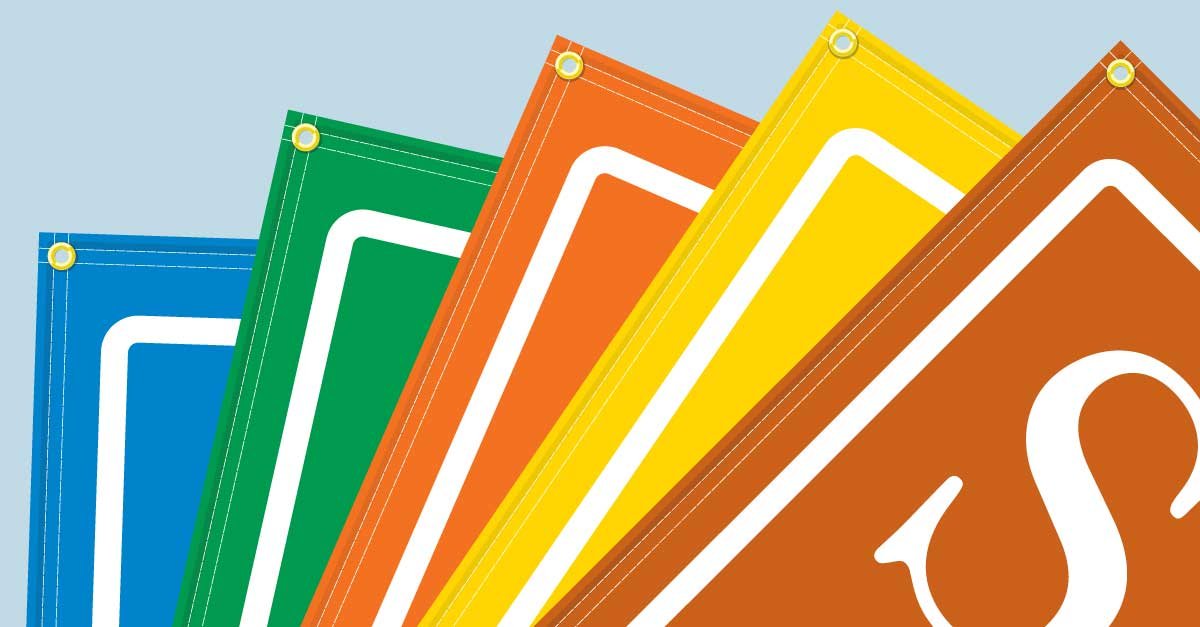 We provide banners of all sizes, with sewn or welded hems and grommets or with pole pockets for trade-show booths. See more.
Hanging Sign with Bracket
Cantilevered bracket for hanging sign from wall suspended over walkway. See more.
Post-mounted Sign
This well-established law firm needed a logo and signage for their new location.  See more.